Understanding the SECURE Act 2.0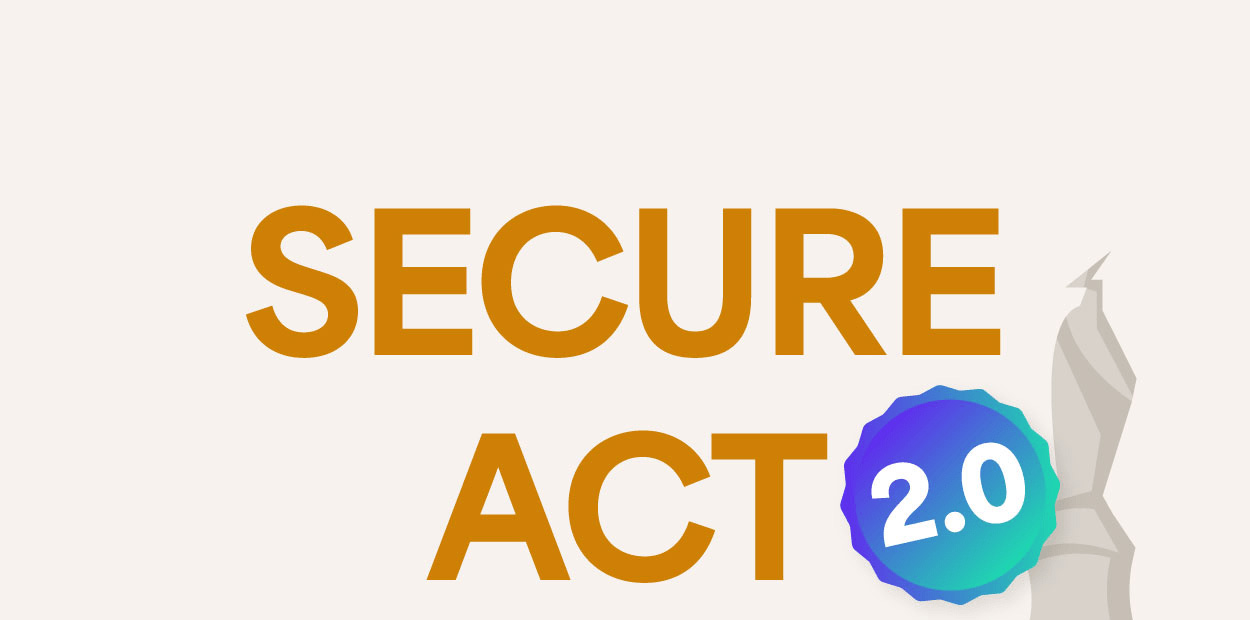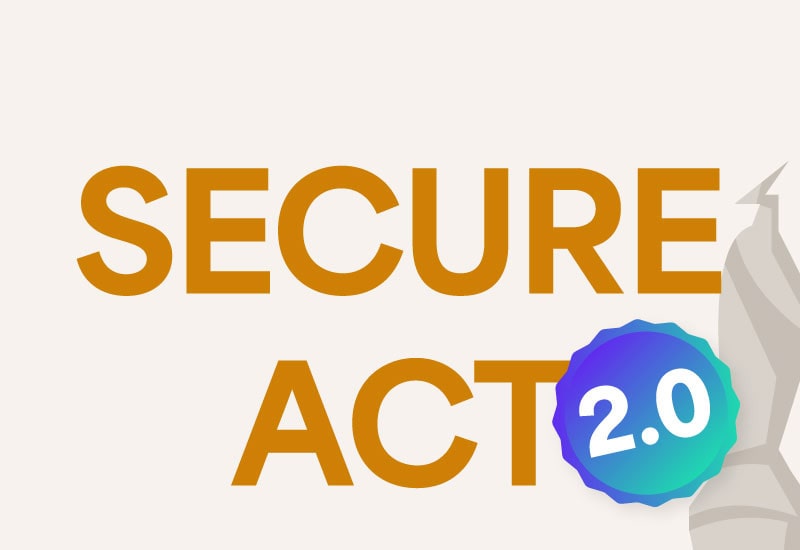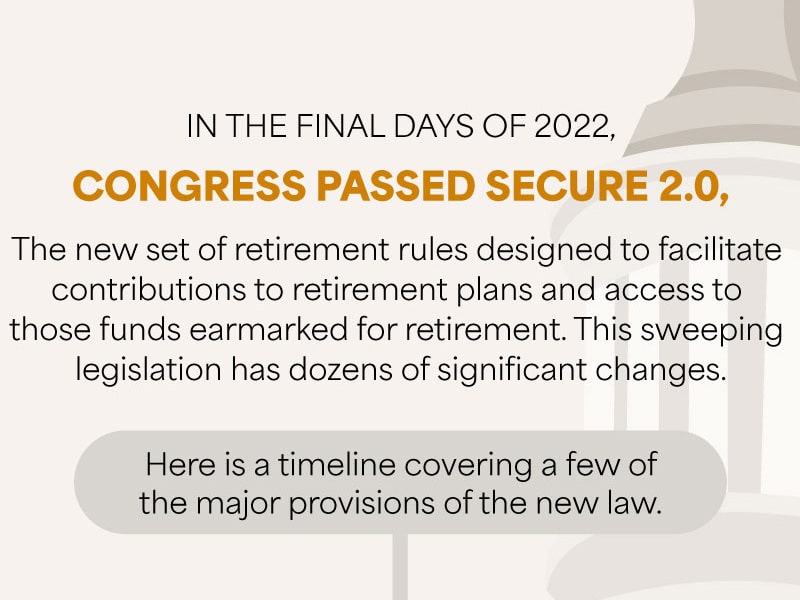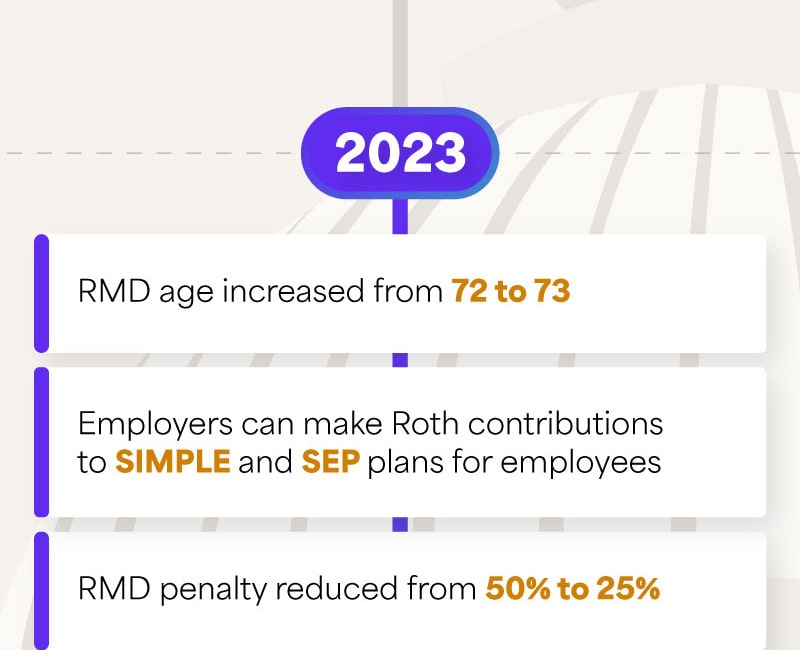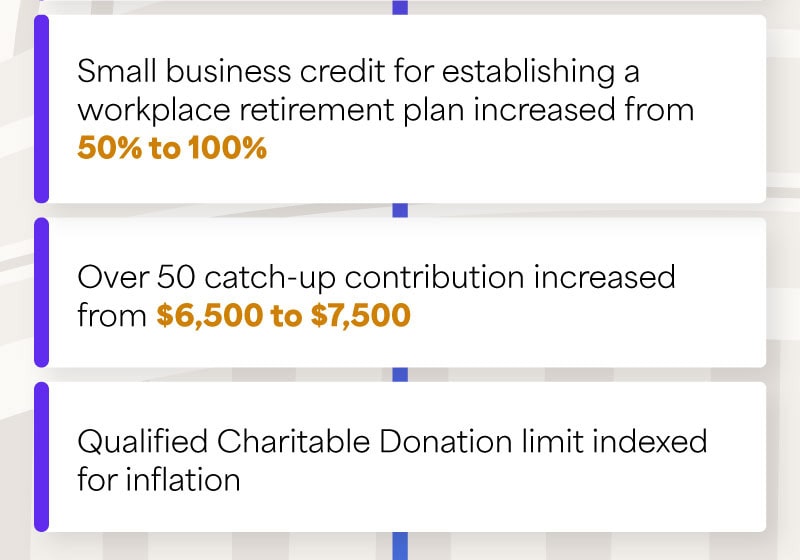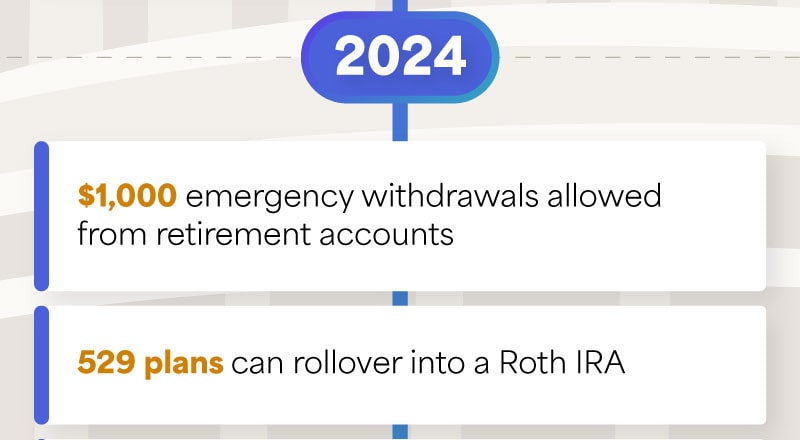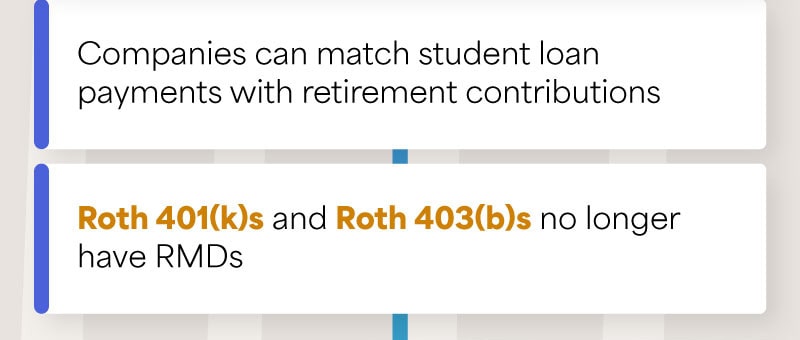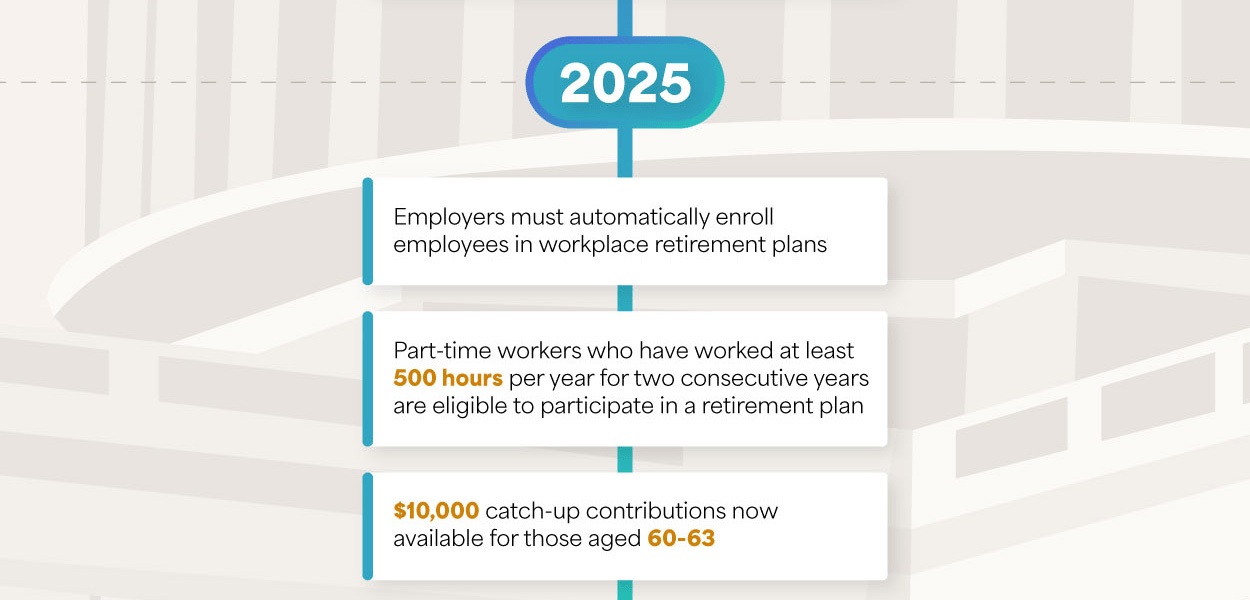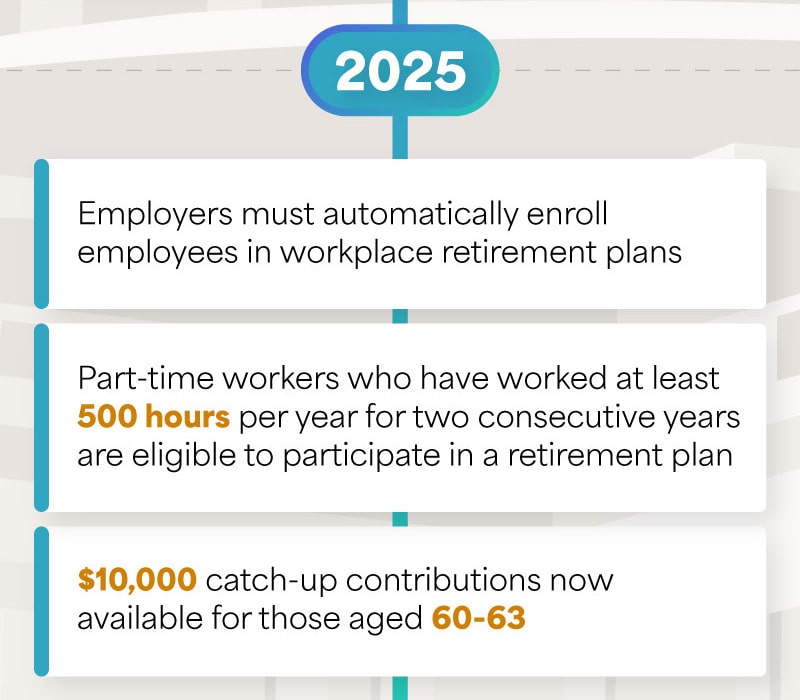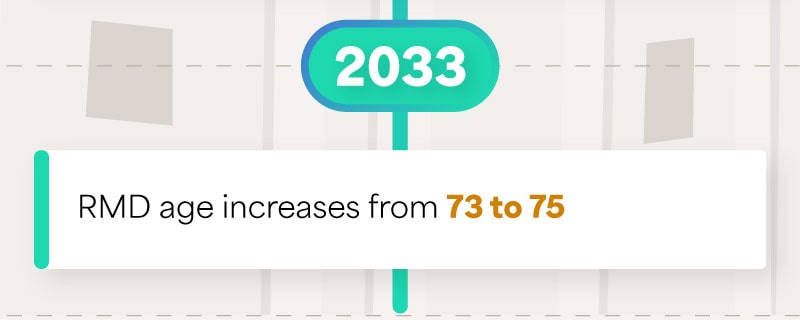 Related Content
Learn about the role of inflation when considering your portfolio's rate of return with this helpful article.
The second iteration of the SECURE Act brings forward several changes to the world of retirement.
Here's a list of 8 questions to ask that may help you better understand the costs and benefits of extended-care insurance.