The Three Keys to a Great Password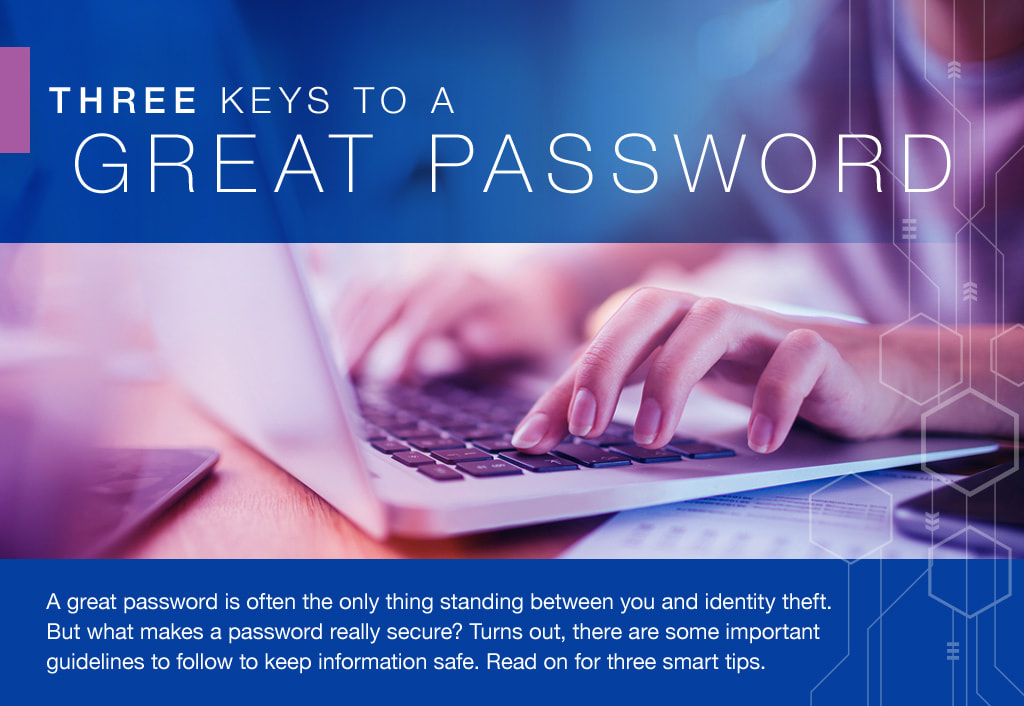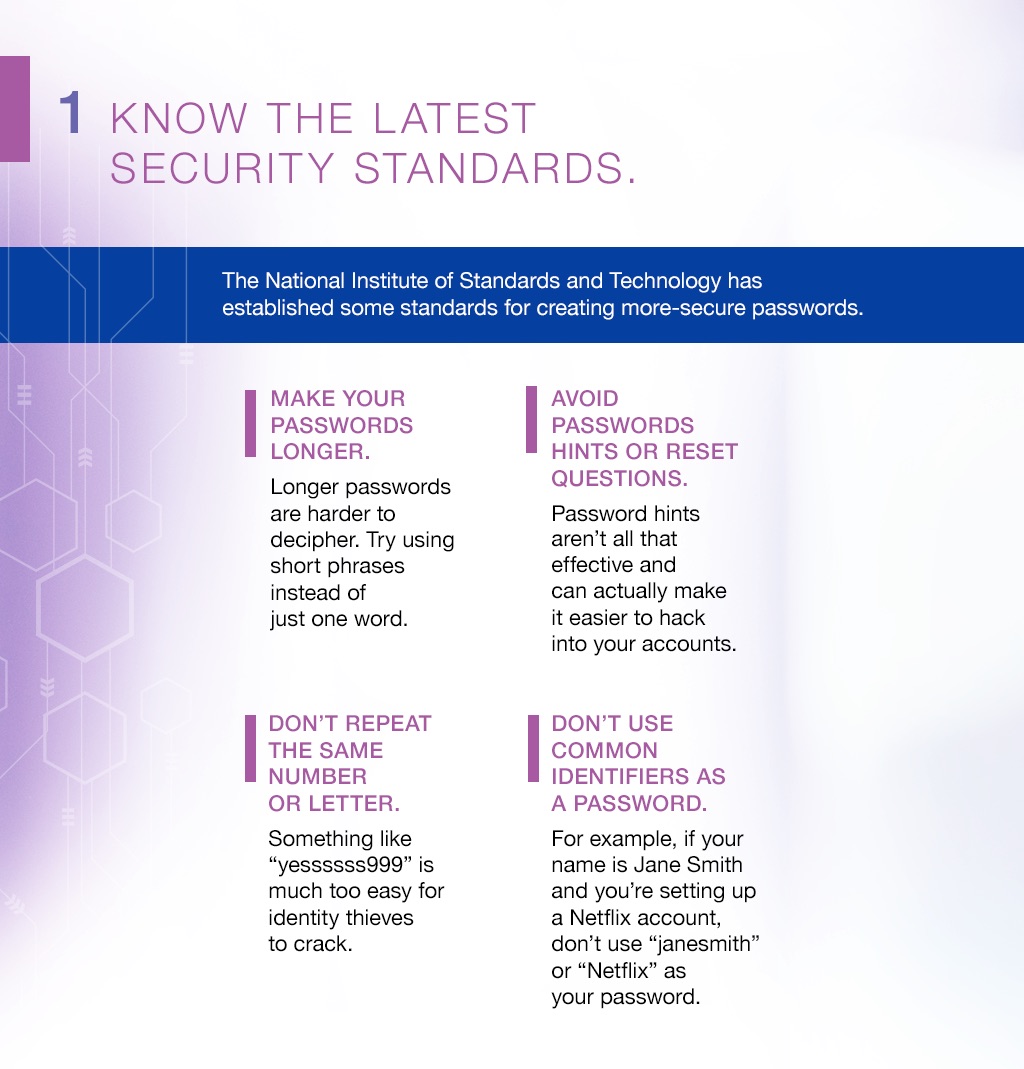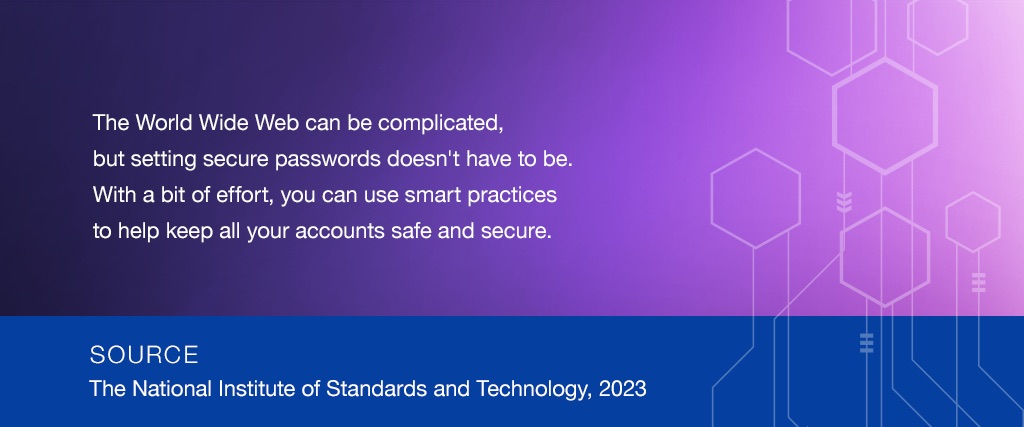 Related Content
The Economic Report of the President can help identify the forces driving — or dragging — the economy.
Estimate how much you have the potential to earn during your working years.
Your liability for damages that occur when a tree on your property falls on your neighbor's property is not clear cut.